Zero chaos at your customer center
Manage with virtual queues
5 Minute perceived wait time for all your customers
Waiting times updated in real time. Reliable estimates.
Measure efficiency of your customer facing staff
Service metrics collected daily
Higher brand value and customer loyalty
Through transparent, fair, hi-tech service experience
HOSPITALS
Clinics
Multi-Specialty
Diagnostic Labs
AIRPORTS
Entry
Security
Baggage Counters
Simple. Smart. Safe queues for all
We have some really smart features not found in any other queue management solution around!
Get started in 5 minutes
An easy user interface, yet powerful. Simple to configure and get started now.
Join a Queue by QR code, SMS, Whatsapp, NFC and Paper
Your customers can participate in anyway convenient to them including the old paper token way!
Screens for kiosk, TV, mobile on commodity hardware
We have no restriction on devices. You can use any device connected to internet to access our app
Build complex workflows of queues
Whether you have a simple one queue requirement or a workflow with subsequent queues. We support it all in the same simple app.
Free to use quota every day!
50 tokens are free every single day for everyone! Start today.
A great brand values its customers, their comfort, last but not least their time. We elevate your brand value.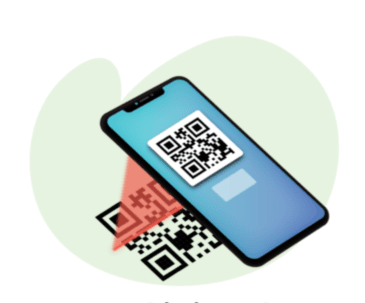 Latest Technology
State of the art, elegant solution to crowd management. Available on mobile and web.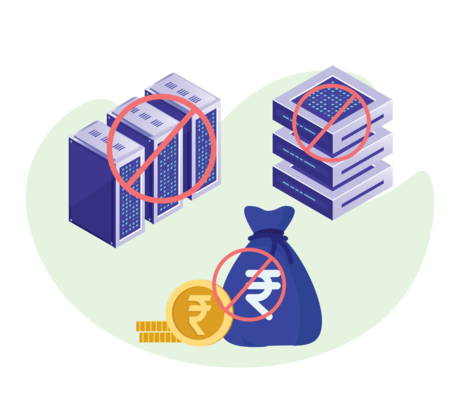 No Custom Hardware or Servers
No heavy upfront investment on space and infrastructure needed. No custom hardware. Any commodity hardware with internet connectivity will be just fine.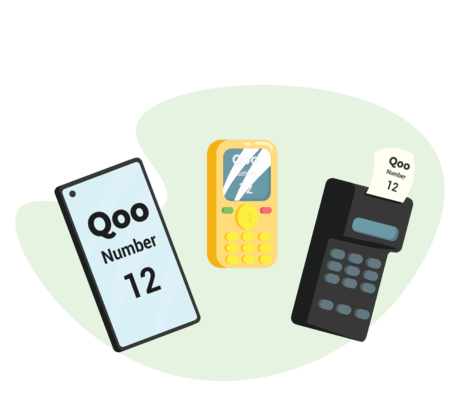 Customers With or Without a Mobile
Customers can participate in the same sophisticated queue system whether they have a smart phone or just a regular phone, or not having a phone at all!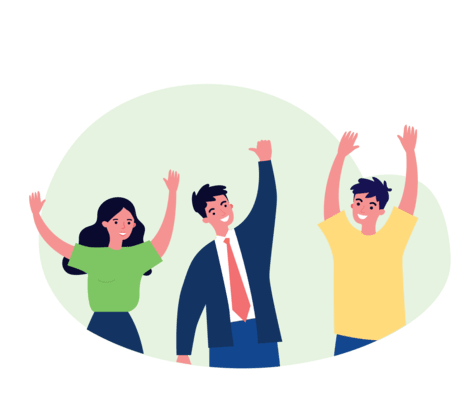 High Loyalty, High Brand Value
A convenient, fair, transparent and novel experience means higher loyalty, better brand value.
A happy customer is neither anxious, frustrated nor wasting his time! We make your customers happy.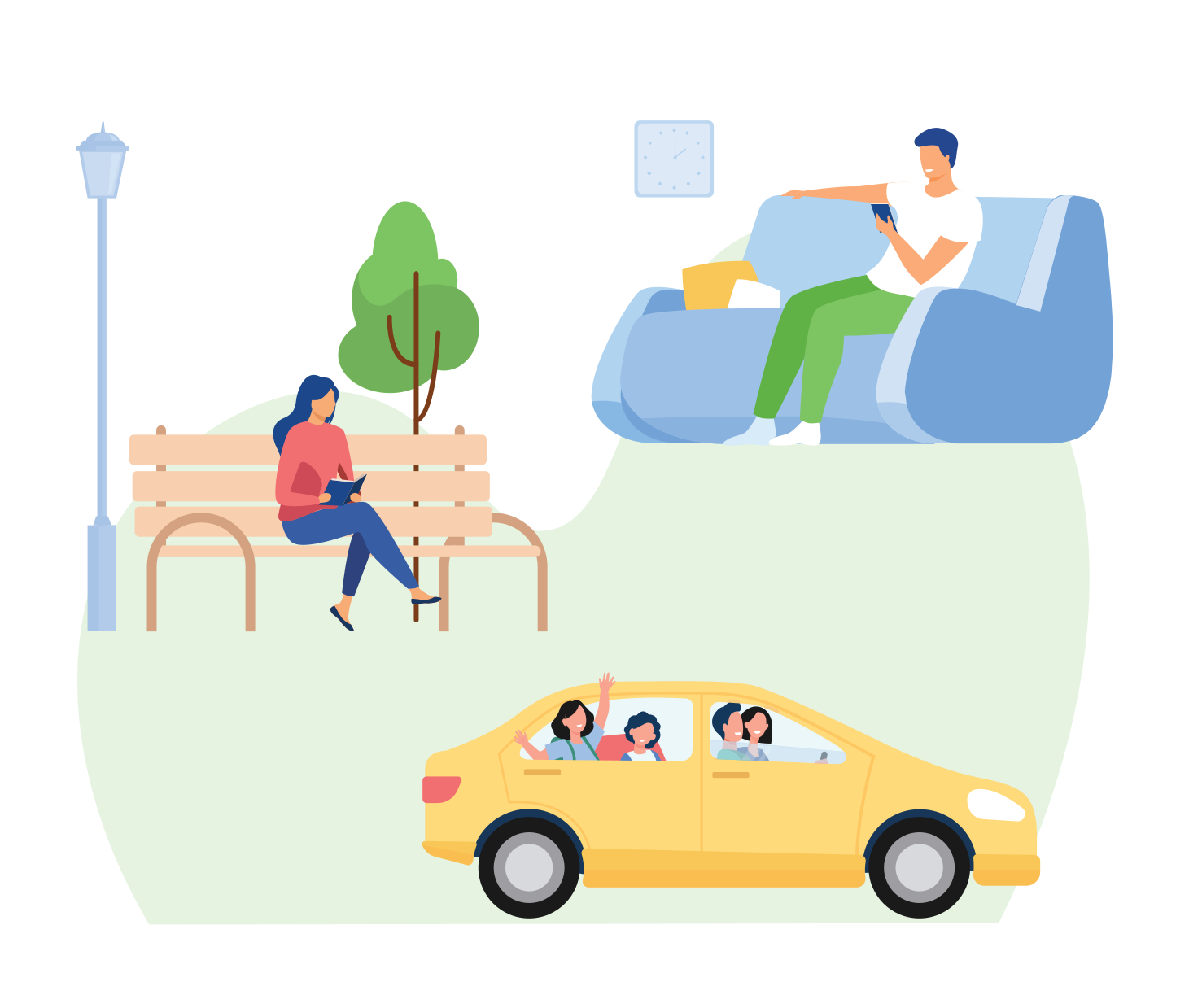 Join Remotely
You can be in the queue without physically being present! You can be anywhere, away from the crowding.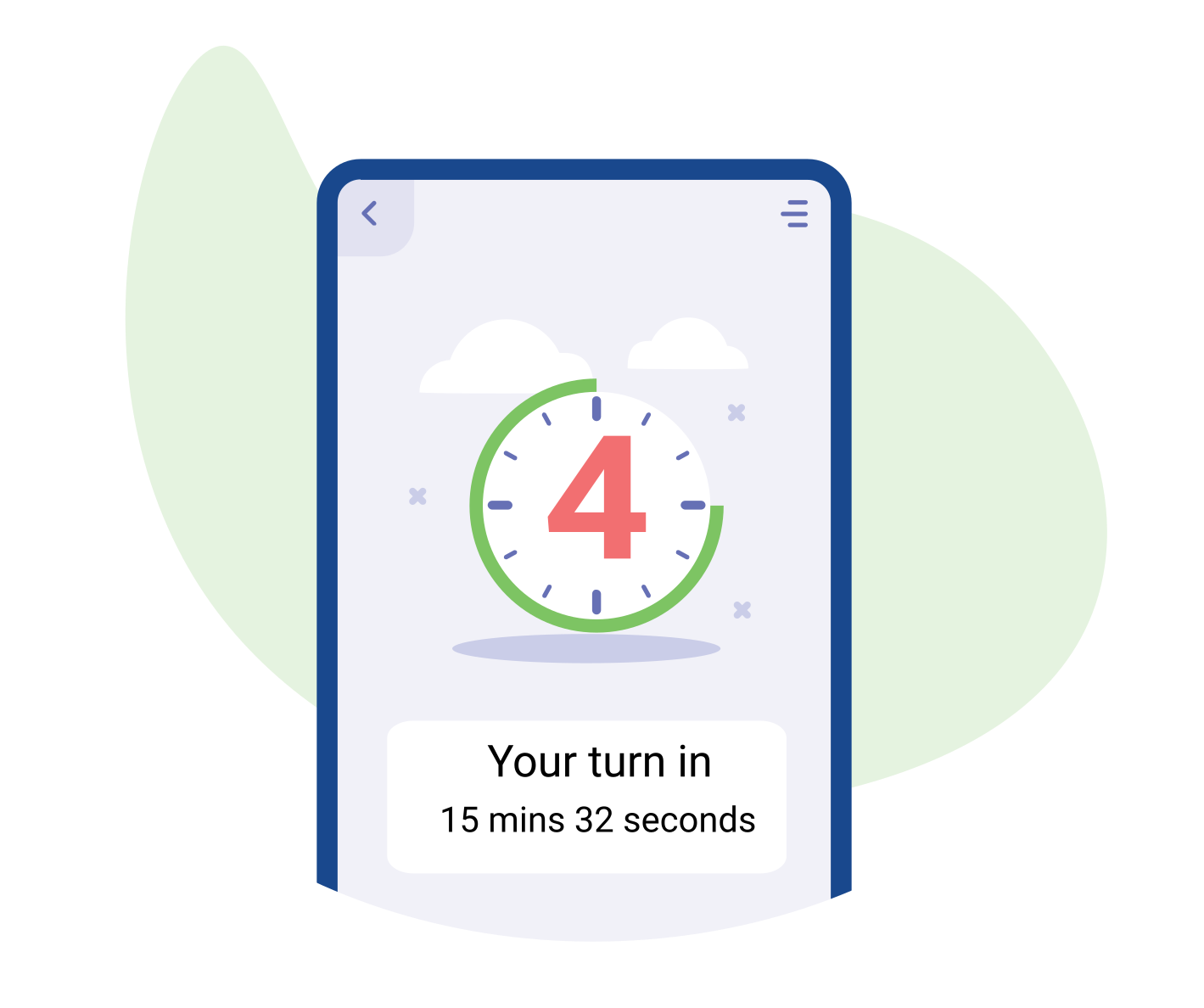 Know Your Wait Time
Shows you the time you have, in real time. You choose the right way to use your own time. Not having to wait in a line!
Get Notified
Get an alert on SMS, WhatsApp, and Push notifications when its your turn. You cant miss!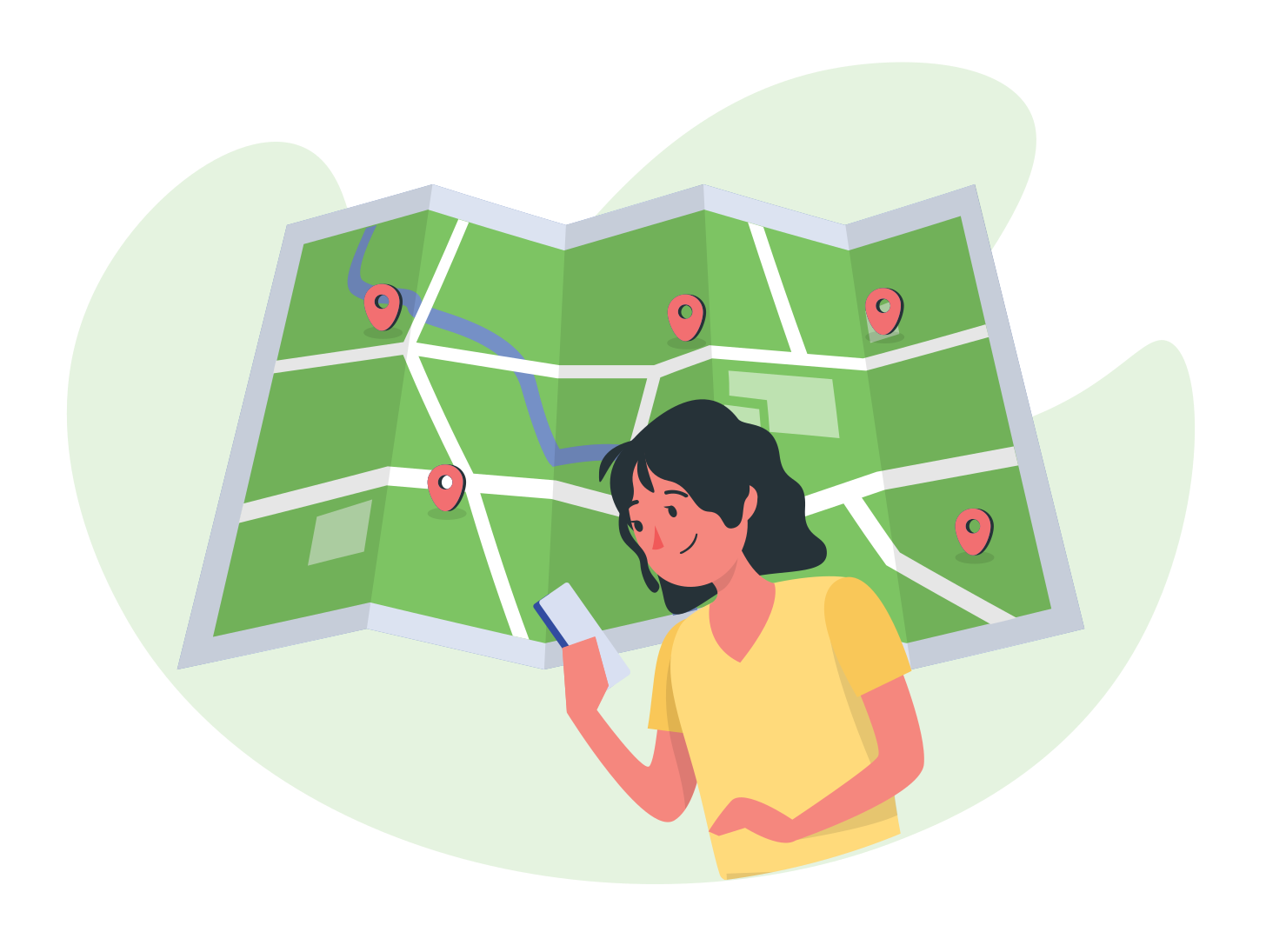 Search Nearby QOOs
Find the service you are looking for in your locality. Choose the shortest wait time QOO.
Free
Perpetually Free! Every Day
---
---
All Features
Free 50 Tokens Daily
Limited to 50 Tokens Daily
ENTERPRISE
1INR / Token
---
---
All Features
Free Quota
Unlimited Tokens Daily
Easy Recharge

Credits Never Expire
Contact Us!
Reach us between 10 am and 6 pm, Monday to Saturday.